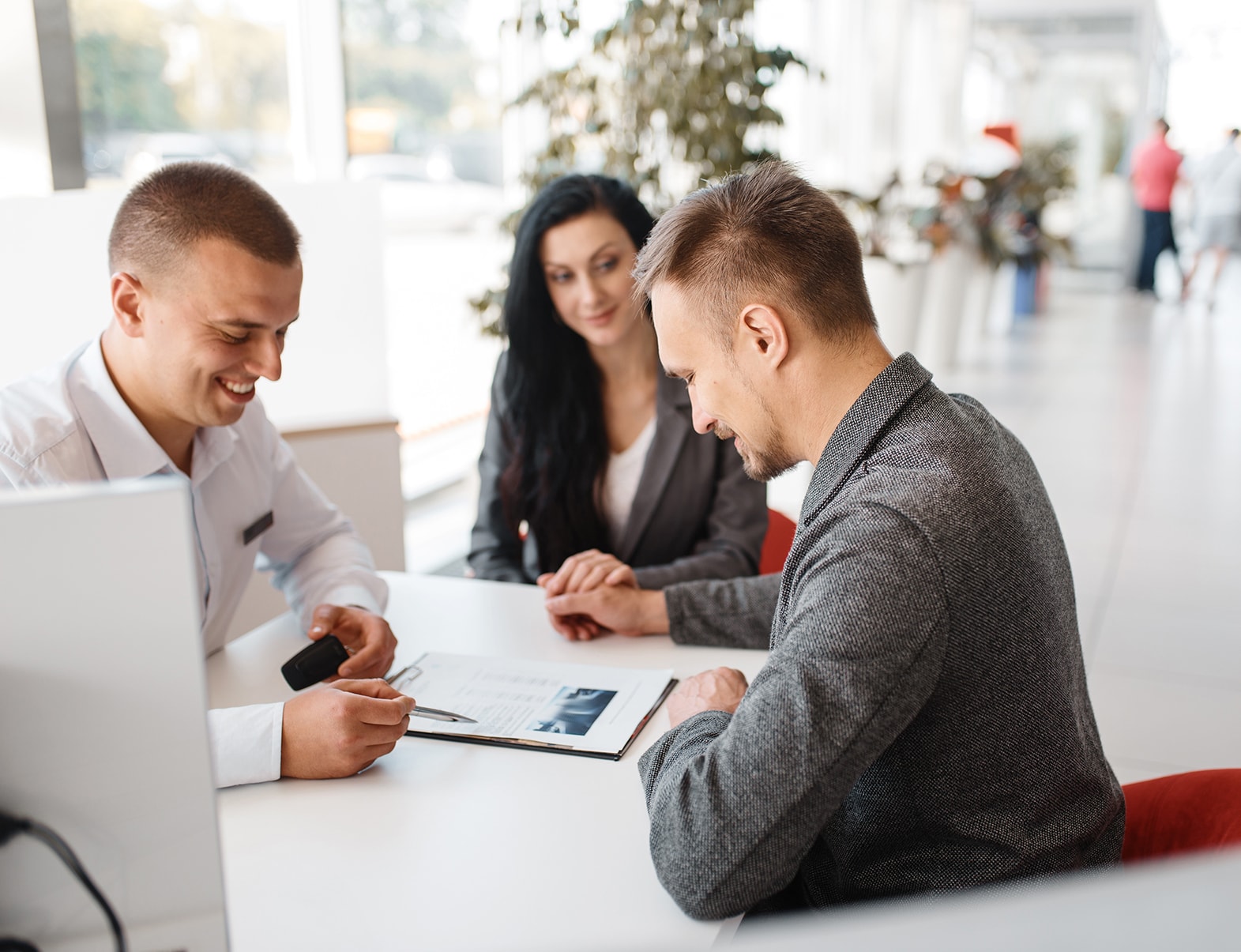 The VW military discount covers all five military branches and also includes first responders. So what is it exactly? It's a way for VW as a brand to thank those who've served America, offering something in return for their selfless dedication. You're driven to serve and love to drive. So, when leasing or purchasing a new VW vehicle, check if you qualify for these savings at our dealership in  Old Saybrook, CT, and enjoy the ride.
How Much Can I Save With the VW Military Discount?
The Volkswagen First Responders, Military and Veterans Program offers you $500* in savings when you lease or purchase a new, unused VW vehicle.
Who Is Eligible for the Volkswagen Military Discount?
The first question people ask is "does the VW brand offer a military discount?" The second is "do I qualify for it?" The first answer is "yes," and to answer the second question, here's a quick breakdown of who can qualify for the discount.
Active Duty Military Members:
Army
Air Force
Navy
Marines
National Guard
Coast Guard
Active Reserve
First Responders:
Police Officers
State Troopers
Sheriffs
Sheriff's Deputies
Correctional Officers
Federal Law Enforcement Officers
Firefighters (including volunteers)
EMTs
Paramedics
So, if you fall under any of these categories, make sure to bring the necessary documents to our dealership in Old Saybrook, and enjoy $500* off your lease or purchase. What's more, though, is that your family household members can qualify for the savings as well.
Is There a VW Veterans Discount?
Yes, U.S. military veterans and retirees can also qualify. For veterans, you'll still qualify within 24 months of active duty. For retirees, you'll qualify if you served for over 20 years in the military.
What Documents Do I Need To Qualify for the VW Military Discount?
It's simple; bring your:
Military ID card
Leave and Earnings Statement (LES)
What Documents Do I Need To Qualify for the VW First Responder Discount?
Likewise, you'll need to bring your:
Department-issued ID card
More Savings To Discover
There are even more savings programs to help you get into a new VW vehicle or keep your dutiful daily driver in top shape. These programs you'll find with us can include:
VW College Graduate Bonus
To help new graduates navigate the real world, the VW college grad program will offer similar savings when purchasing or leasing a new, unused VW vehicle.
VW Manufacturer Incentives
Straight from the source, our current VW incentives can cover everything from competitive lease terms to cash offers.
VW Parts & Service Specials
Oil changes, brake pad and rotor replacements, and tire rotations are key regular maintenance items, and you can save on them all and more with our national service offers.
---
*Volkswagen of America, Inc. will pay a $500 Military and First Responders Bonus for qualified Active Duty U.S. Military service members, U.S. Military Veterans within 24 months of active duty, U.S. Military retirees (Retirees must have served 20+ years in the military), First Responders (Police Officer, Sheriff/Sheriff's Deputy, Correctional Officer, State Trooper, Federal Law Enforcement Officer, Firefighter, EMT, Paramedic, 911 Dispatcher/Operator) and their family household members who purchase or lease a new, unused Volkswagen model (excluding Golf R) through participating dealers from January 5th, 2022 - January 3rd, 2023. Proof of military/first responder eligibility and residency of family household member (if applicable) required. Bonus applied toward MSRP and is not available for cash. Fleet customers are not eligible. One bonus per VIN. Eligible customers may receive this bonus on up to two Volkswagen vehicles per year. See your local Volkswagen dealer or, for general product information, call 1-800-DriveVW.